Works
"If you can dream it, you can do it." Walt Disney
Tazefikir cares about the results of its campaigns and follows them. It also takes lessons from failures of success and constantly updates its knowledge.
Tazefikir is aware that creativity is indispensable for advertising. It works in order not to disappoint consumers who entrust their limited attention for a few seconds and to pay for this attention.
Tazefikir produces, enlarges and rejuvenates brands. And it brings all of these together with the brand owners, not by the brand owners.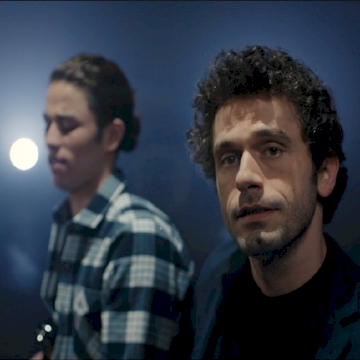 Catch the Life with Early Diagnosis!
Awareness Campaign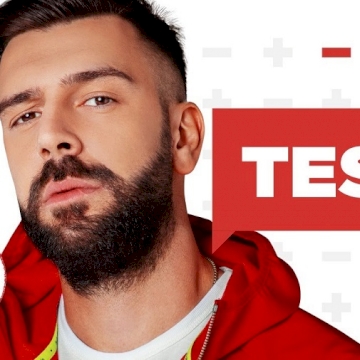 Together We Are Stronger Than HIV
Awareness Song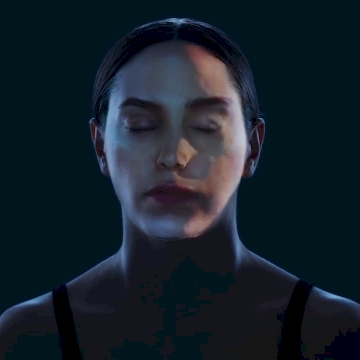 Face Psoriasis, Be Free!
Awareness Campaign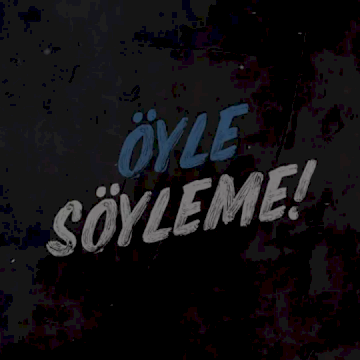 Do Not Say That!
Awareness Campaign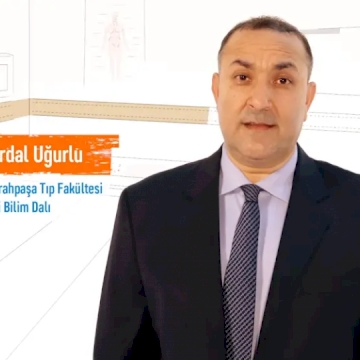 12th October: World Arthritis Day
Awareness Film
1 Kişi 1000 Kişi
Blood Donation Campaign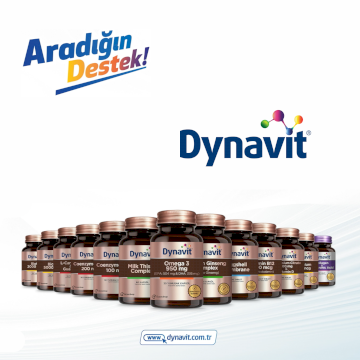 Dynavit - Aradığın Destek!
Product Launch Campaign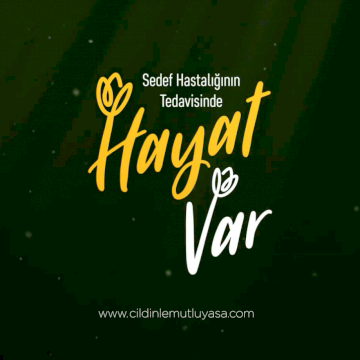 There is Life in Psoriasis!
Awareness Project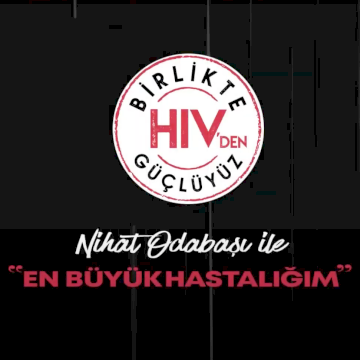 My Greatest Affection Backstage
Awareness Campaign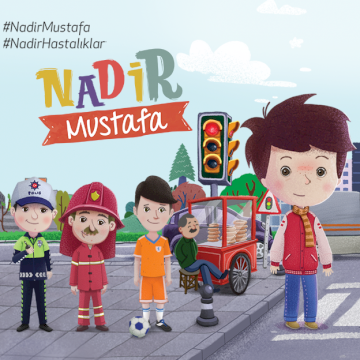 Rare Boy Mustafa's Journey to Growth
Awareness Project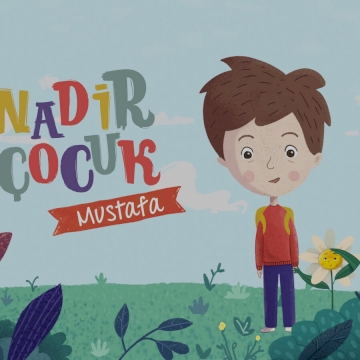 Rare Boy Mustafa
Awareness Project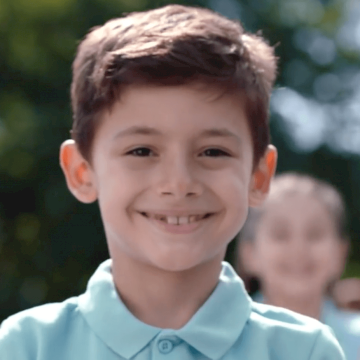 Teneffüste Sağlık
Corporate Social Responsibility Project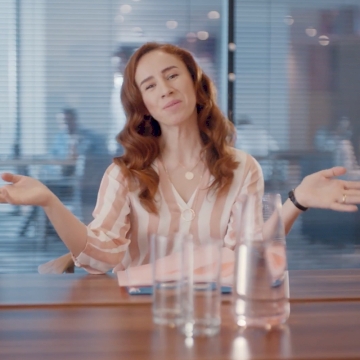 Bir Yolu Var İstersen
Awareness Project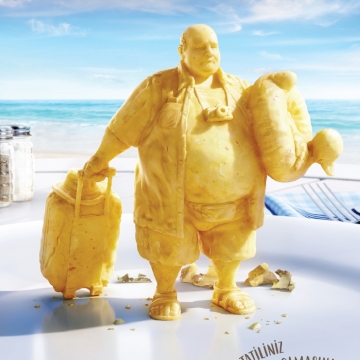 Tatiliniz Patates Olmasın
Campaign Advert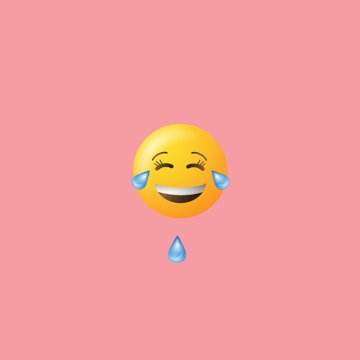 Gülmekten Kaçıranlara
Campaign Print