Future Healthcare Conference 2022
Proud to be an initiator of innovation and technology discussions.
Sharing matters…
A Bliss from Felis 2021 Awards
The most perfect return after a hardworking year, 9 Felis Awards.
Warm regards for everyone appreciating us.
The Star of Felis is Tazefikir again!
We are very proud of returning with 10 Awards from the 14th Felis Awards this year. Thanks to Tazefikir family and all our brands!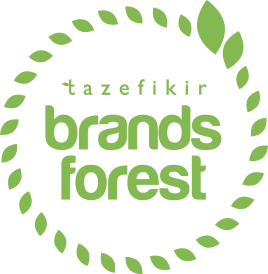 Let's grow our dreams together
This beautiful forest you are seeing is the Tazefikir Brands Forest, which grows with the creativity of our brand owners and our team, who trust us.
Agency of the Year once again!
We are proud to announce that we are selected "The Agency of The Year" on the Campaign Turkey's "Agency & Brand of The Year Awards" for the second time.
Rare Boy Mustafa
Rare Diseases Awareness Movie
Elini Uzat Can Damlası Ol
#EliniUzatCanDamlasıOl
Bak Ciğerim
Lung Cancer Awareness Campaign Movie
Awards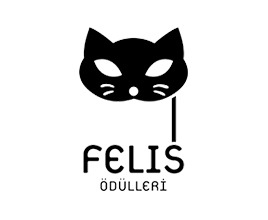 Felis

Inflow Awards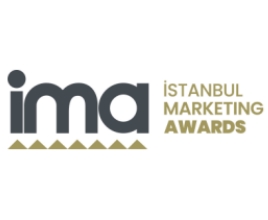 İstanbul Marketing Awards

Martech Awards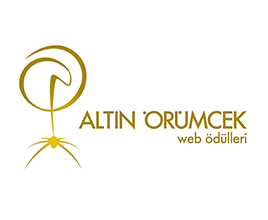 Altın Örümcek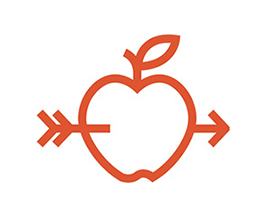 Kristal Elma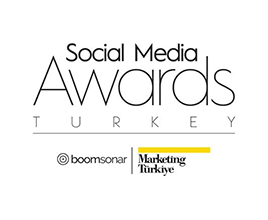 Social Media Awards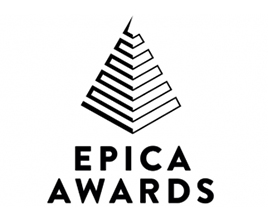 Epica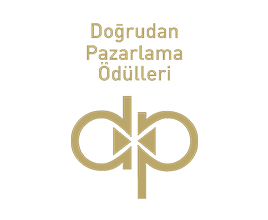 DP Awards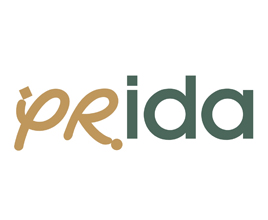 Prida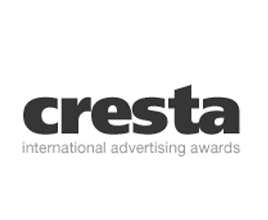 Cresta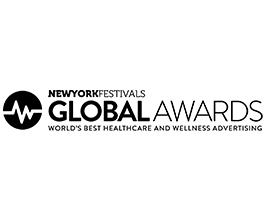 Global Awards