About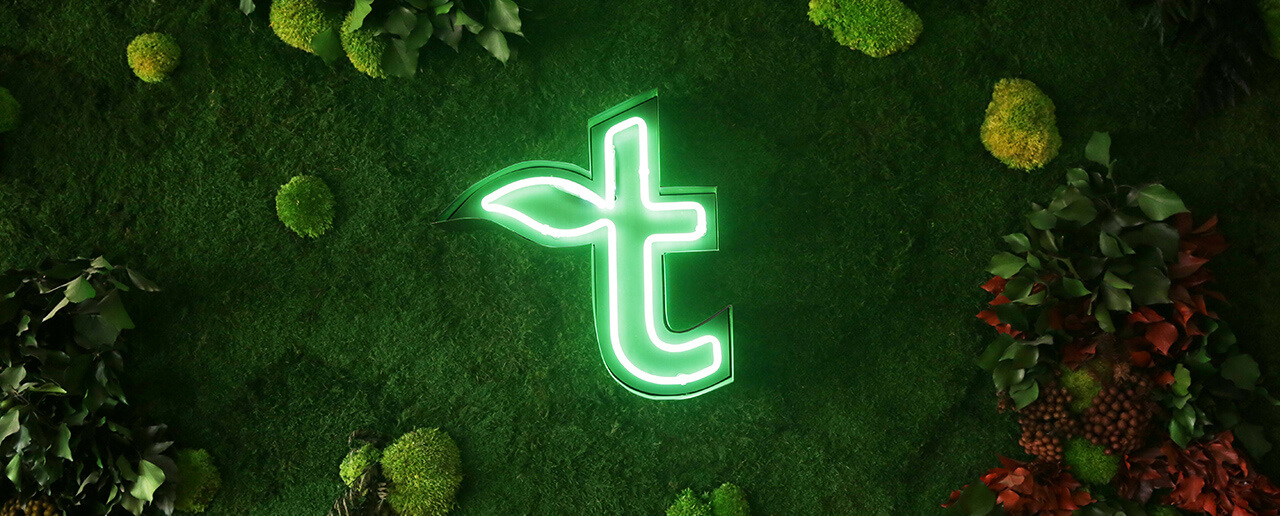 Tazefikir is a 100% independent, award-winning and fresh-minded brand and perception team that has served 360 degrees to national and international brands since 2006.
"We are what we repeatedly do." Aristotle
Tazefikir is a great and soulful team who loves his job and always tries to do better.
Tazefikir is among Turkey's 25 largest advertising agency.
In addition to its assertive and pioneering position in health communication, Tazefikir serves to brands that are the best or a candidate to be best in their fields in different categories such as energy, cosmetics, insurance, FMCG, defense industry, technology, and trade fairs.
Tazefikir also provides voluntary communication support for projects carried out for the benefit of various associations and the community.
Tazefikir takes into consideration the benefits of society and human being within the framework of universal values in the works it carries out for its brands.
What we do?
Creative Strategy

Event Organisation & Management
TV/Radio Campaigns
Digital Campaigns
Social Media Management
Film & Photo Production
2D/3D Animation
Health Communication and Awareness Studies
Health Professionals Communication
Shopper Marketing Studies
Internal Communication Studies
iOS/Android Software Development
Web Site/Portal Design and Software Services
AR/VR Simulation Experience Design & Software Services

Metaverse Projects

NFT Projects