Career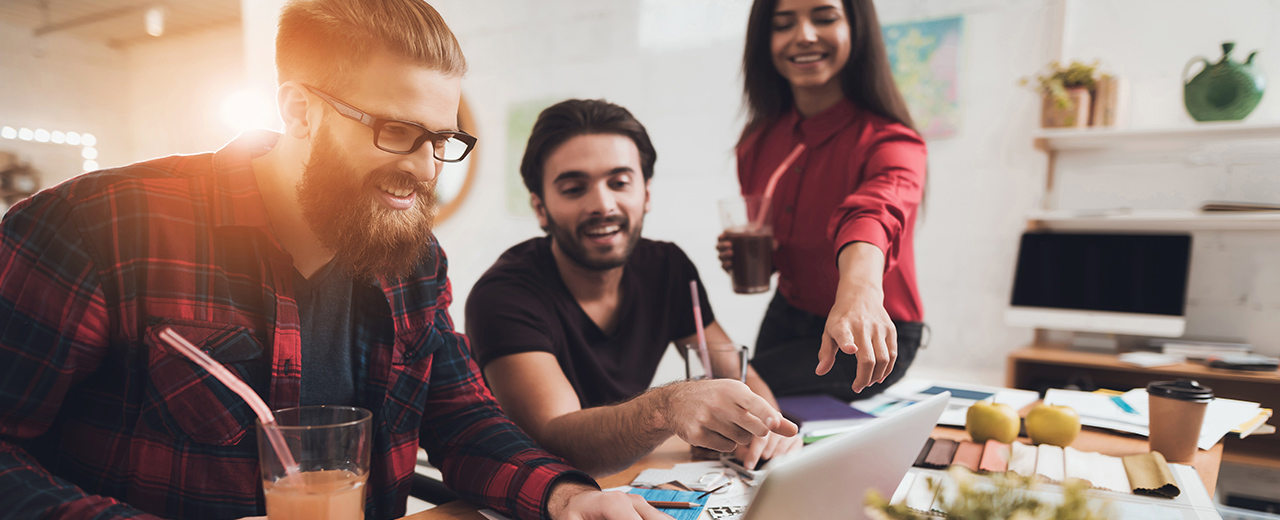 Being a member of Tazefikir is to be good in every sense of advertising.
"Life's too short to hang out with people who aren't resourceful." Jeff Bezos
This is because people of Tazefikir is happy, well-equipped and believes in team spirit. Employees in Tazefikir believe in themselves first. They keep their personal motivation high. They work hard to be the best and benefit both our country and our people. Employees in Tazefikir know and fulfill their responsibilities. Everybody learns and develops in Tazefikir.
If you want to be a member of Tazefikir in the rest of your career, if you trust the talent and passion you have, we would like to meet you.
Enchant with your talent and your dreams!
In the creative and passionate world of Tazefikir is always open to new ideas and willing people. You can share your resume to be a part of the team.
SHARE CV