Works
"If you can dream it, you can do it." Walt Disney
Tazefikir cares about the results of its campaigns and follows them. It also takes lessons from failures of success and constantly updates its knowledge.
Tazefikir is aware that creativity is indispensable for advertising. It works in order not to disappoint consumers who entrust their limited attention for a few seconds and to pay for this attention.
Tazefikir produces, enlarges and rejuvenates brands. And it brings all of these together with the brand owners, not by the brand owners.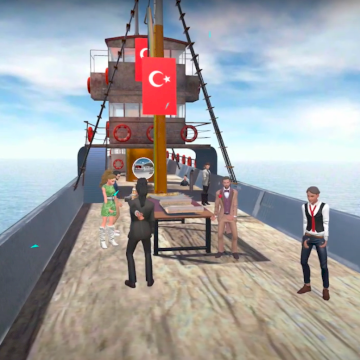 19th of May Celebration by Sanko
Metaverse Project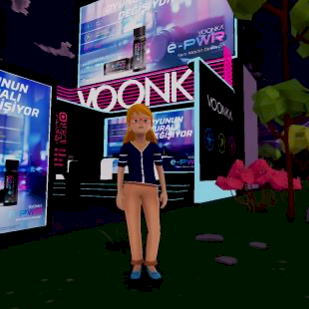 Voonka e-PWR Launch
Metaverse Project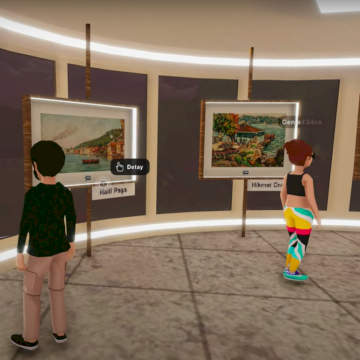 A Walk on the Bosphorus with Paintings
Metaverse Project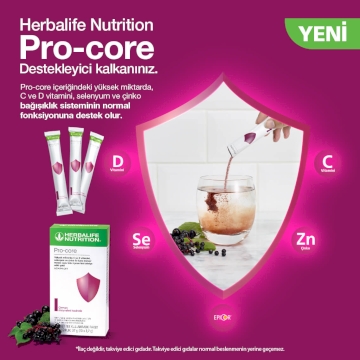 HN | ProCore
Product Promotion Movie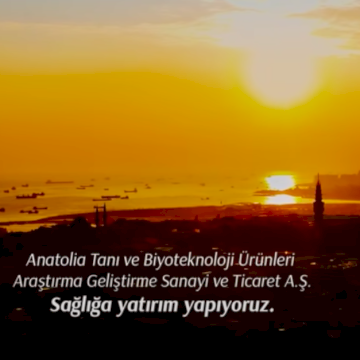 Anatolia Geneworks
Public Offering Movie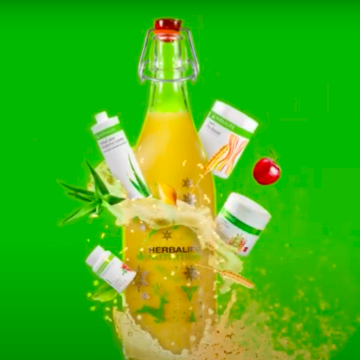 HN | Mix & Drink
Product Promotion Movie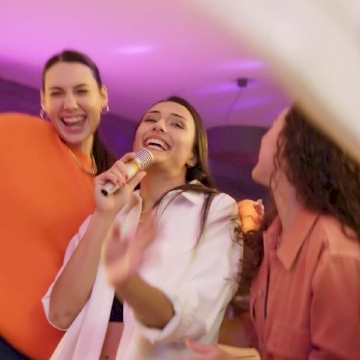 Dynavit
#TheSupportYouAreLookingFor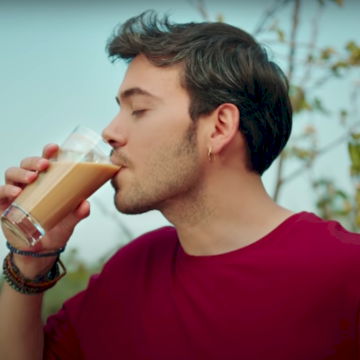 HN | Coffee Movie
Product Promotion Movie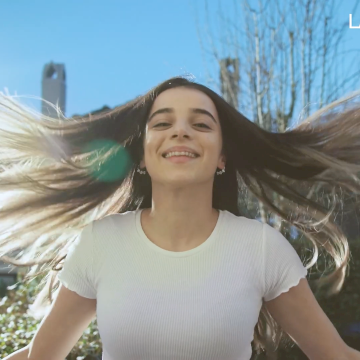 Yeliz Korkmaz - True Skin Stories
#CildinGörünendenFazlası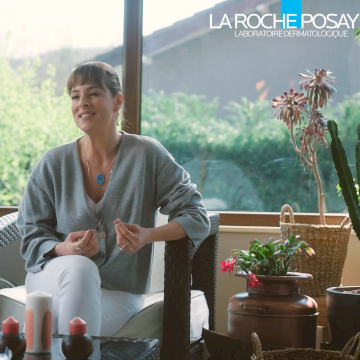 Doğa Rutkay - True Skin Stories
#CildinGörünendenFazlası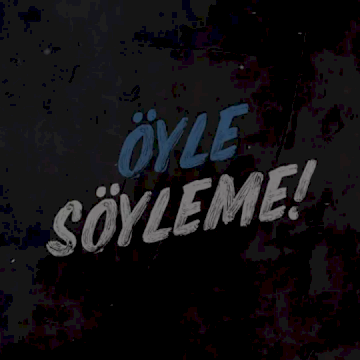 Do Not Say That!
Awareness Campaign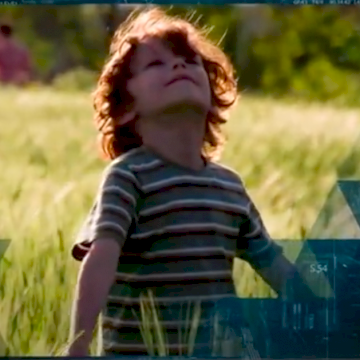 CMS
Corporate Introduction Movie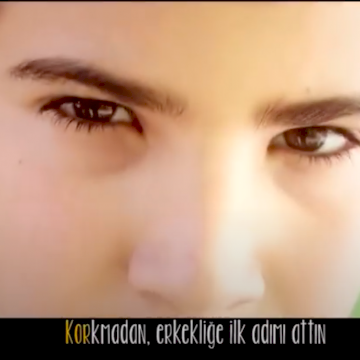 Life Begins After Age 40!
Commercial Film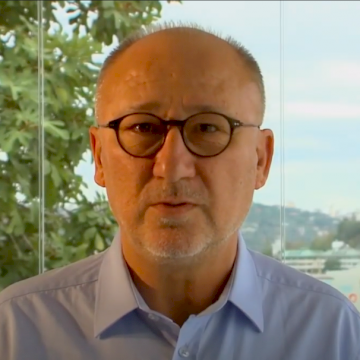 Living with MS Disease
Awareness Campaign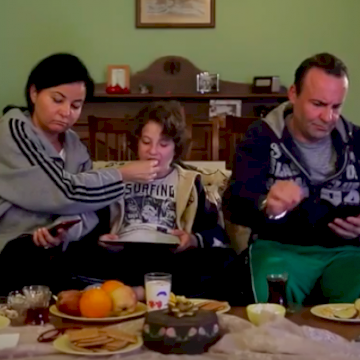 Technology Addiction / Family Movie
Awareness Campaign Series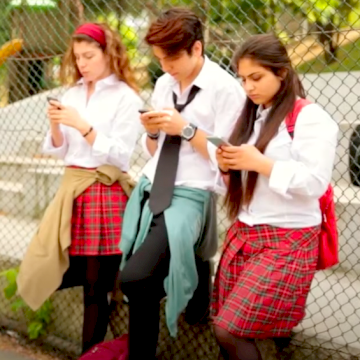 Technology Addiction / Basketball Court
Awareness Campaign Series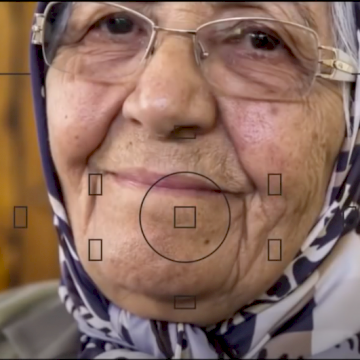 Macular Degeneration by Mustafa Seven
Awareness Campaign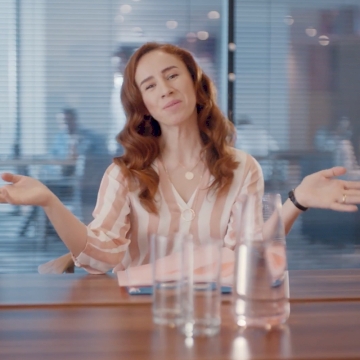 Canped Bladder Pad / Meeting Movie
Introduction Film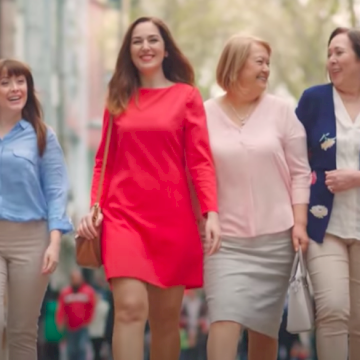 Don't Miss Life / Social Life Movie 2
Commercial Film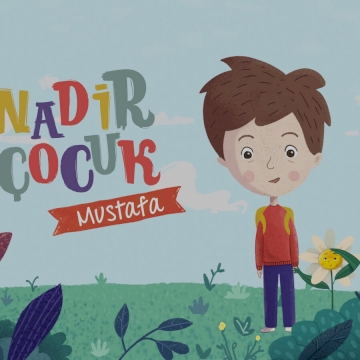 Rare Boy Mustafa
Awareness Project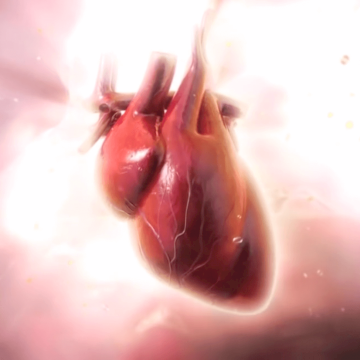 The Heart Communicates
Campaign Movie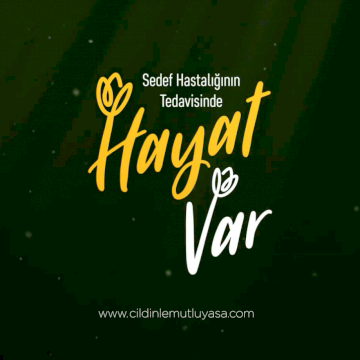 There is Life in Psoriasis!
Awareness Project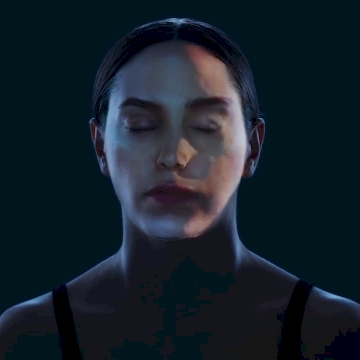 Face Psoriasis, Be Free!
Awareness Campaign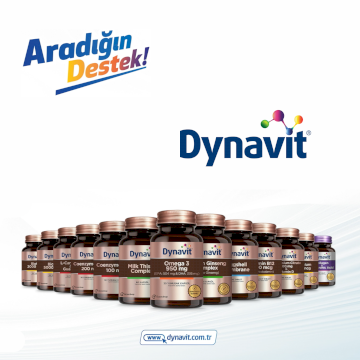 Dynavit - The Support You're Looking For!
Product Launch Campaign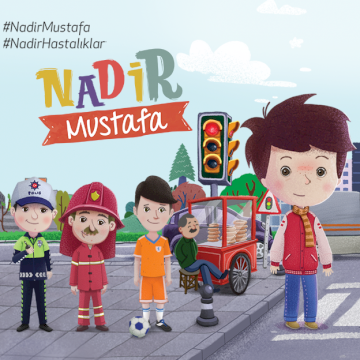 Rare Boy Mustafa's Journey to Growth
Awareness Project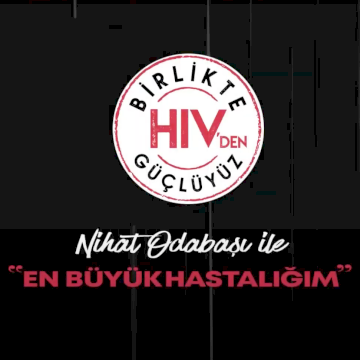 My Greatest Affection Backstage
Awareness Campaign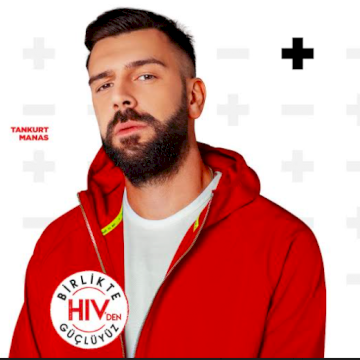 Together We Are Stronger Than HIV
Awareness Song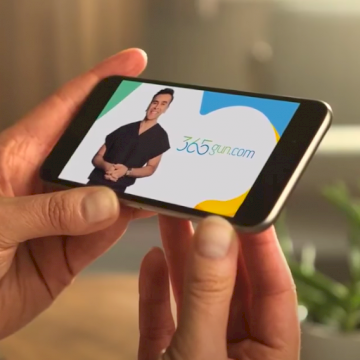 Let This Year Be 365 Days!
Commercial Film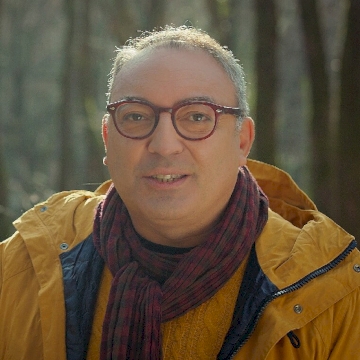 #WeAreOnlineForNature
Commercial Film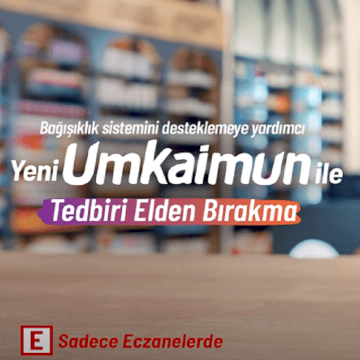 Umkaimun 'Do not Leave Up'
Reklam Filmi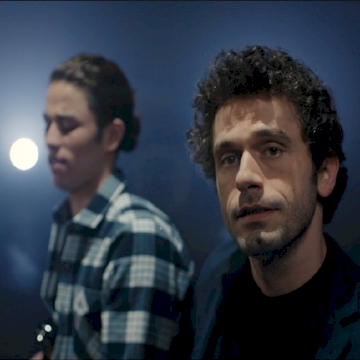 Catch the Life with Early Diagnosis!
Awareness Campaign
Queen of Anatolia - BEE'O Propolis
Commercial Film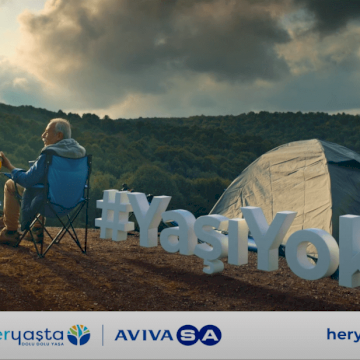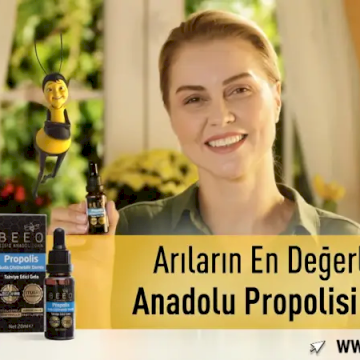 BEE'O Commercial Film
Commercial Film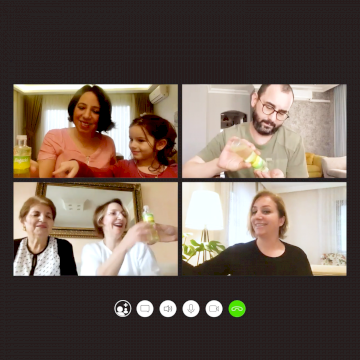 Boğaziçi Kolonya Happy Feast of Ramadan Movie
Special Day Film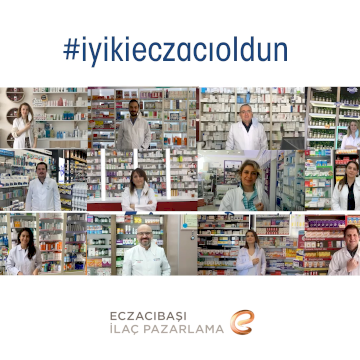 Eczacılar Günü Filmi
Special Day Film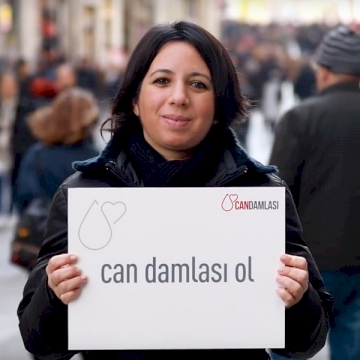 Elini Uzat Can Damlası Ol
Campaign Movie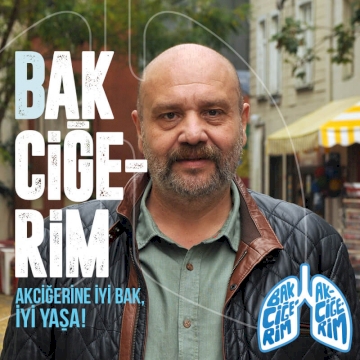 Bak Ciğerim - Lung Cancer Awareness Project
Campaign Movie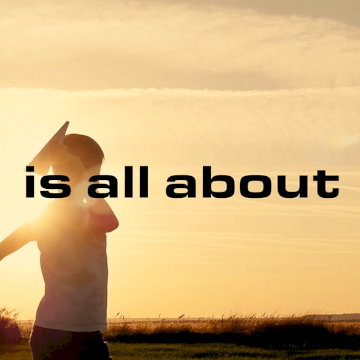 KordSA Inspired from life
Campaign Movie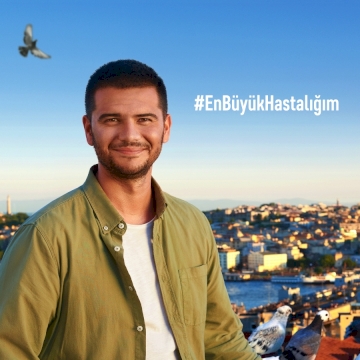 My Greatest Affection
Campaign Movie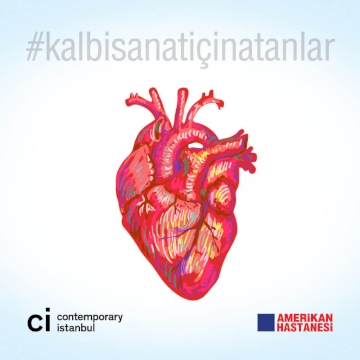 Art Beating Hearts
Contemporary İstanbul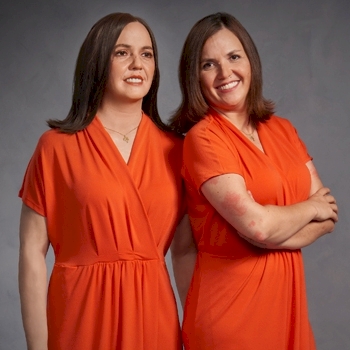 Elif'in Hikayesi - A Hopeful Look to Psoriasis
Campaign Movie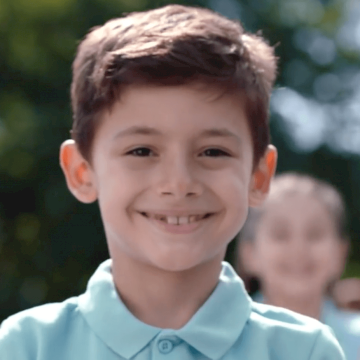 Health During The Break
Corporate Social Responsibility Project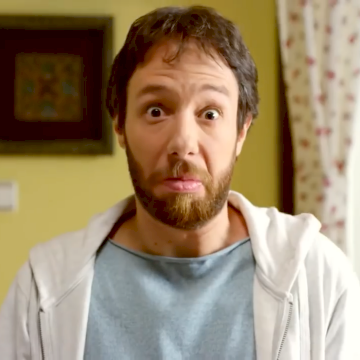 Ekici - Gerek Yok Rol Yapmaya
TV Commercial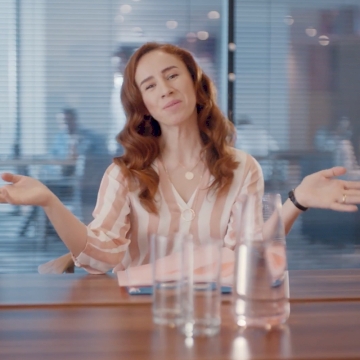 Bir Yolu Var İstersen
Awareness Project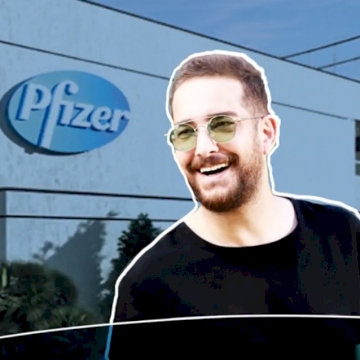 Enis Arıkan ile Pfizer'de Bir Gün
Campaign Movie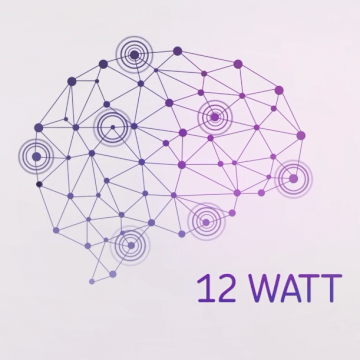 AIFD - Innovative Medicine
Campaign Movie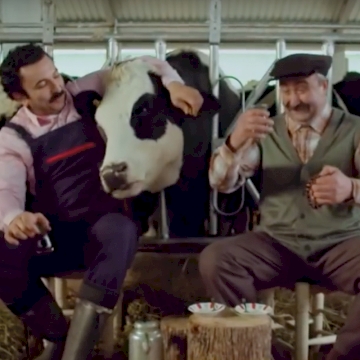 Sürün Geçsin Sıkın Gitsin
Campaign Movie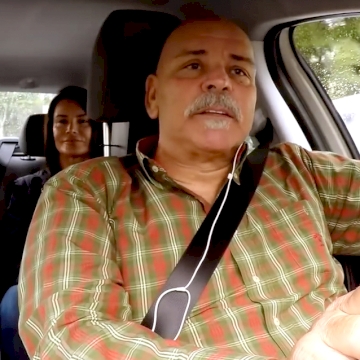 Rasim Öztekin ile Kalp Yetersizliği Sohbetleri
Campaign Movie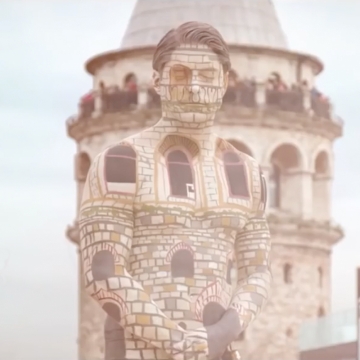 Do Not Ignore!
Campaign Movie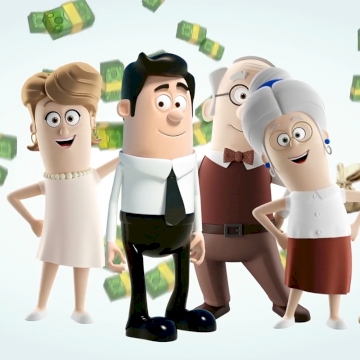 Primini Geriye Ödeyen Hayat Sigortası
Campaign Movie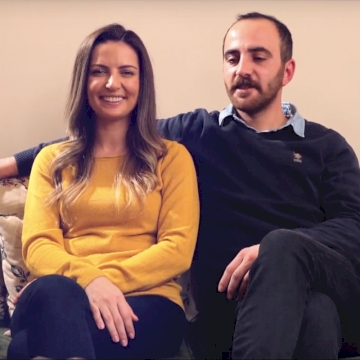 Kutup Yıldızları - Cerebral Palsy Awareness Project
Campaign Movie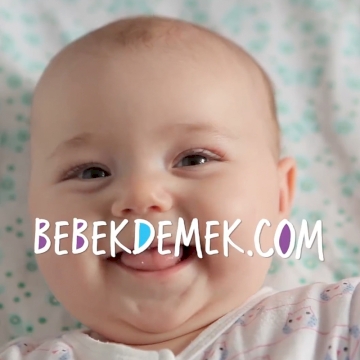 Bebek Demek Emek Demek
Campaign Movie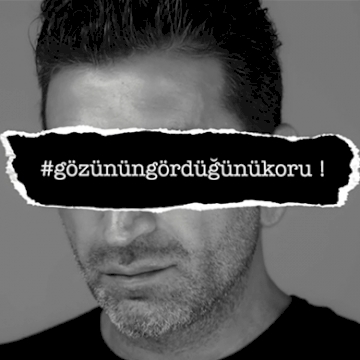 Gözünün Gördüğünü Koru
Campaign Movie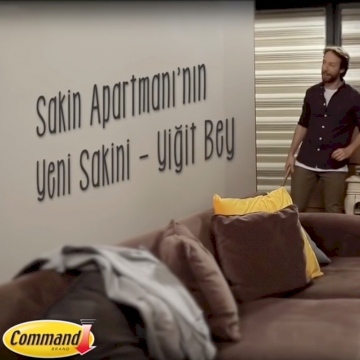 Command Cırt Cırt Bant
TV Commercial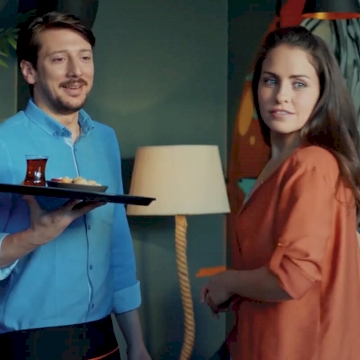 Melek ile Serhat
Webisode
Bahar Alerjisi Filmi
Campaign Movie